Click to see the practice tests below.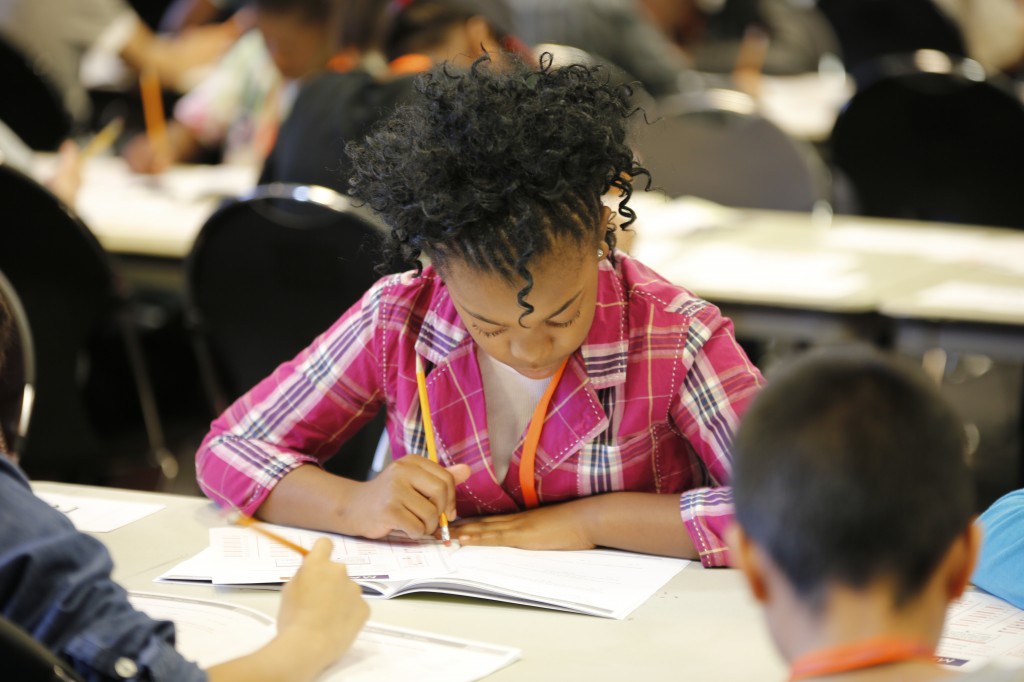 Updated classroom activities and scoring guides for the Smarter Balanced Practice Test are available under Resources and Documentation.Note that some braille tests have a separate scoring guide, but the general scoring guide is applicable to all other accommodations and any braille test for which an independent scoring guide is not posted.
Calculators are available for students to preview and practice with outside of the testing environment.

Added September 24, 2013

Practice Test performance task writing rubrics are available under Resources and Documentation.

The Practice and Training Tests can be taken on any Internet-connected computer using a current Web browser including:

Mozilla Firefox
Google Chrome
Microsoft Internet Explorer 10
Apple Safari

To experience the text-to-speech functionality, the Secure Browser application is required.

See 

Resources and Documentation

 for supporting materials related to the Practice and Training Tests, including information about other devices supported for testing.